SPACE FOR DIGITAL TRANSFORMATION
Our mission is to generate a positive impact on business and society based on the application of space technology for digital transformation.
We are a company specialized in software engineering and solutions applied to the entire aerospace cycle, from the development of satellites and complex systems, to the implementation of geospatial solutions with high added value for different industries.
Geo.Platform is our complete and flexible geospatial and Earth observation framework, that enables adapted and cost-effective solution development for different industries and customer needs.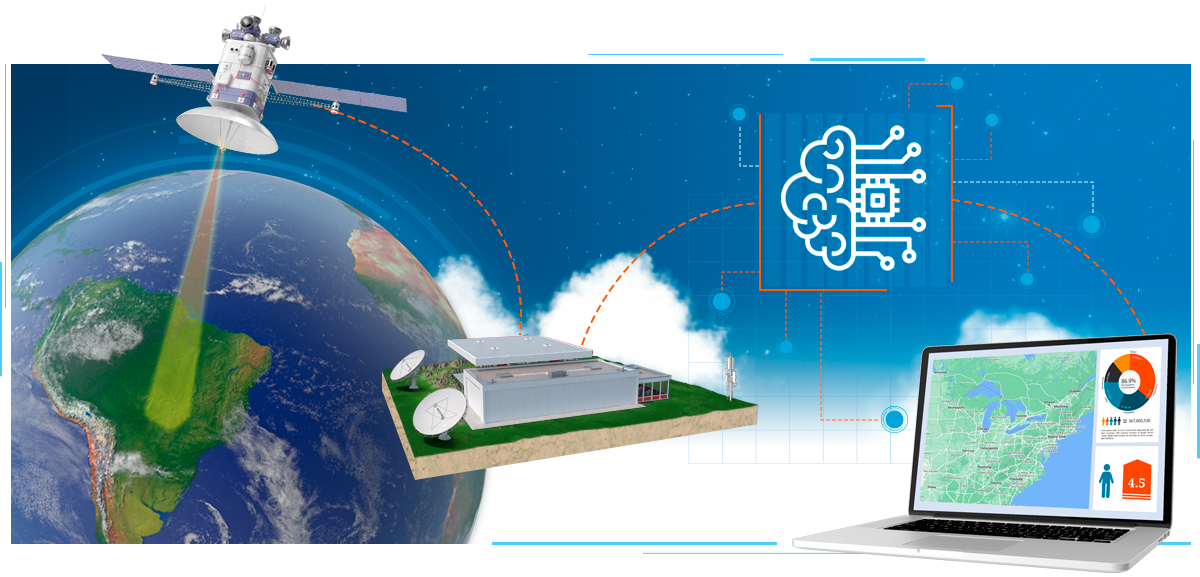 Based on our geospatial technology, we develop and operate adapted, cost-effective and high impact solutions for different sectors, industries and customer needs.
EARLY WARNINGS & EMERGENCY RESPONSE
HEALTH & HUMANITARIAN AID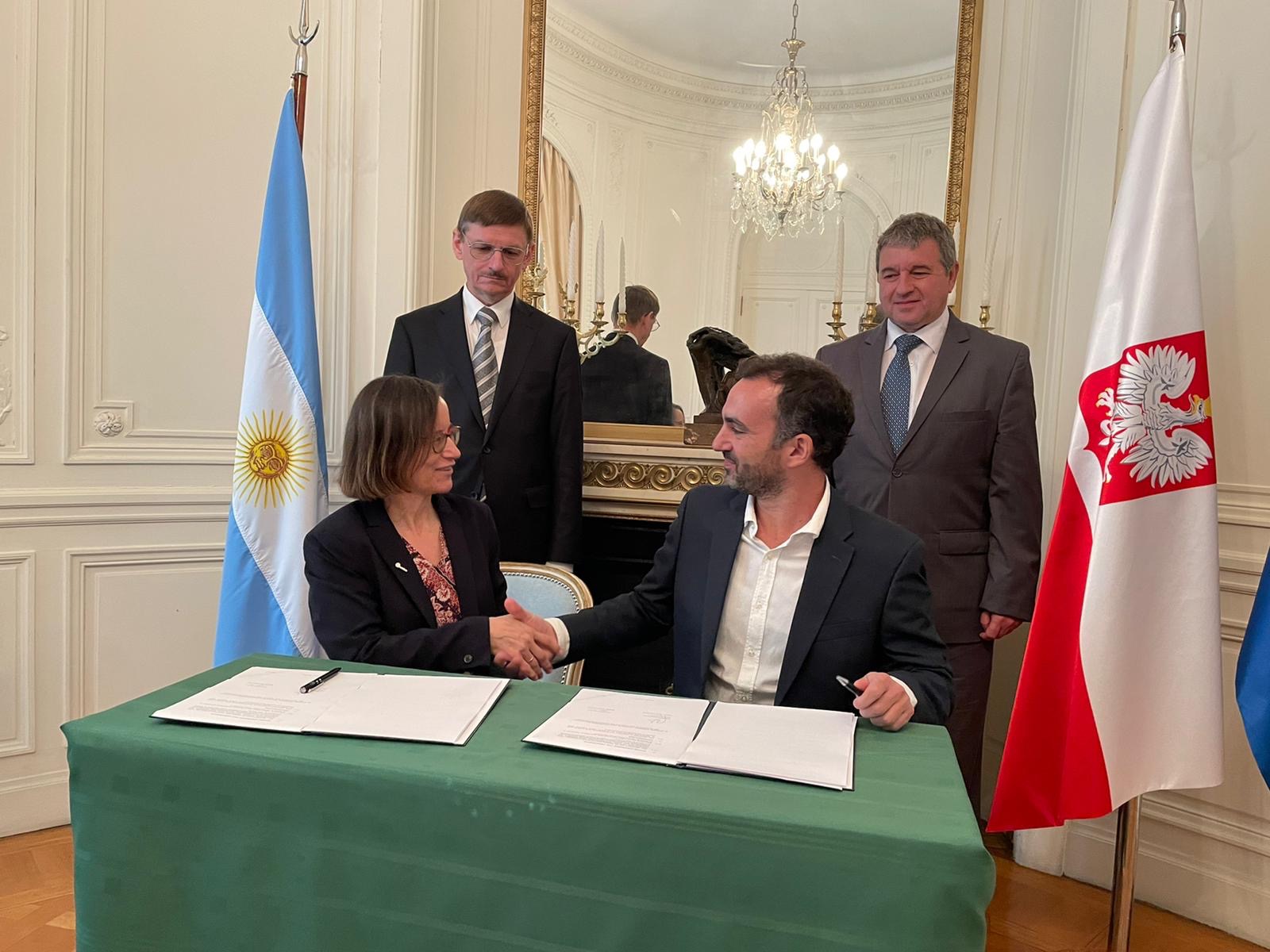 April 12 2022, City Of Buenos Aires, Argentina.- Within the framework of the visit of the president of POLSA (Polish Space Agency), Prof. Grzegorz Wrochna, and the signing of a cooperation agreement with CONAE (Argentine Space Agency), represented by its Executive...