Space for Digital
Transformation
Space for Digital Transformation
We are a company specialized in software engineering and solutions applied to the entire aerospace cycle, from the development of satellites and complex systems, to the implementation of geospatial solutions with high added value for different industries.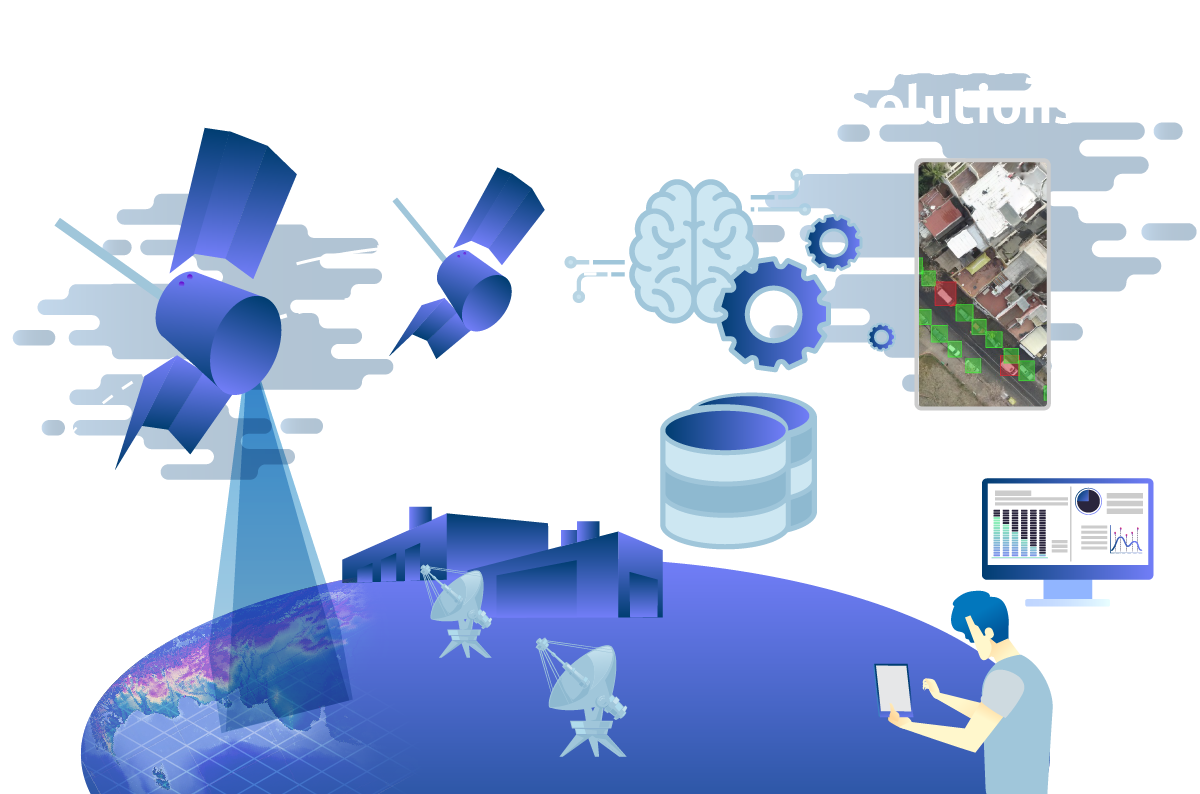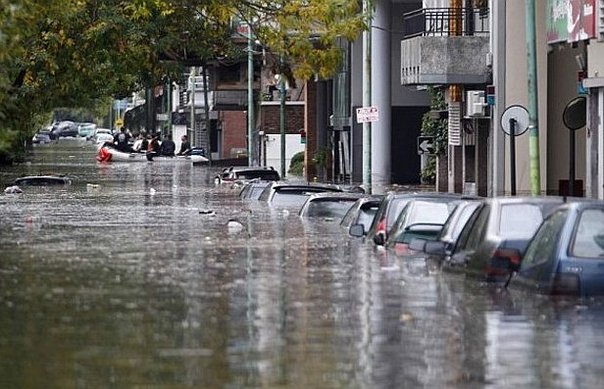 The Ministry of Security of Argentina chose Geo.Platform, the web platform for geospatial and Earth observation data analytics developed by SpaceSUR, for the start-up of SINAGIR (National Comprehensive Risk Management System). The SINAGIR implements the instruments...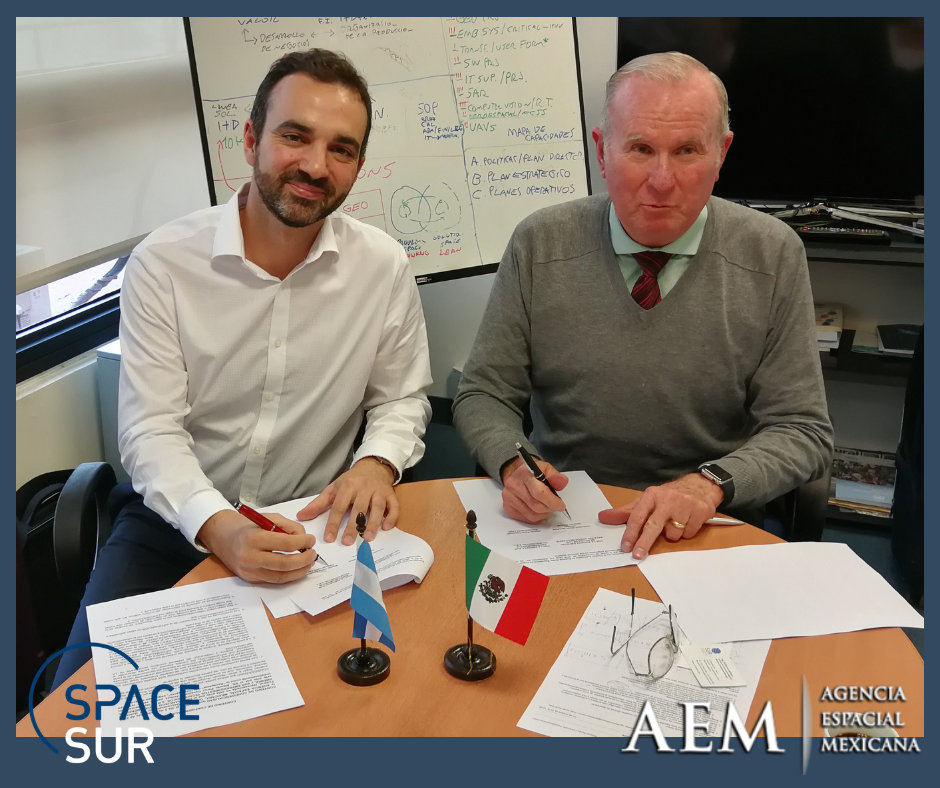 A principios de noviembre visitaron SpaceSUR el Director General de la Agencia Espacial Mexicana (AEM), Francisco Javier Mendieta Jiménez, y la Coordinadora General de Asuntos Internacionales y Seguridad en Materia Espacial, Rosa Ma. Ramírez de Arellano y Haro....