AEROSPACE ENGINEERING
Synthetic Aperture Radar
Synthetic Aperture Radar (SAR) sensors acquire images by emitting their own pulse, and measuring the retrieved signal from the Earth's surface. Radar pulses can be transmitted in different frequencies, leading to varied scattering and interaction mechanisms with different targets. SpaceSUR provides software solutions and services specialized on SAR instruments and products.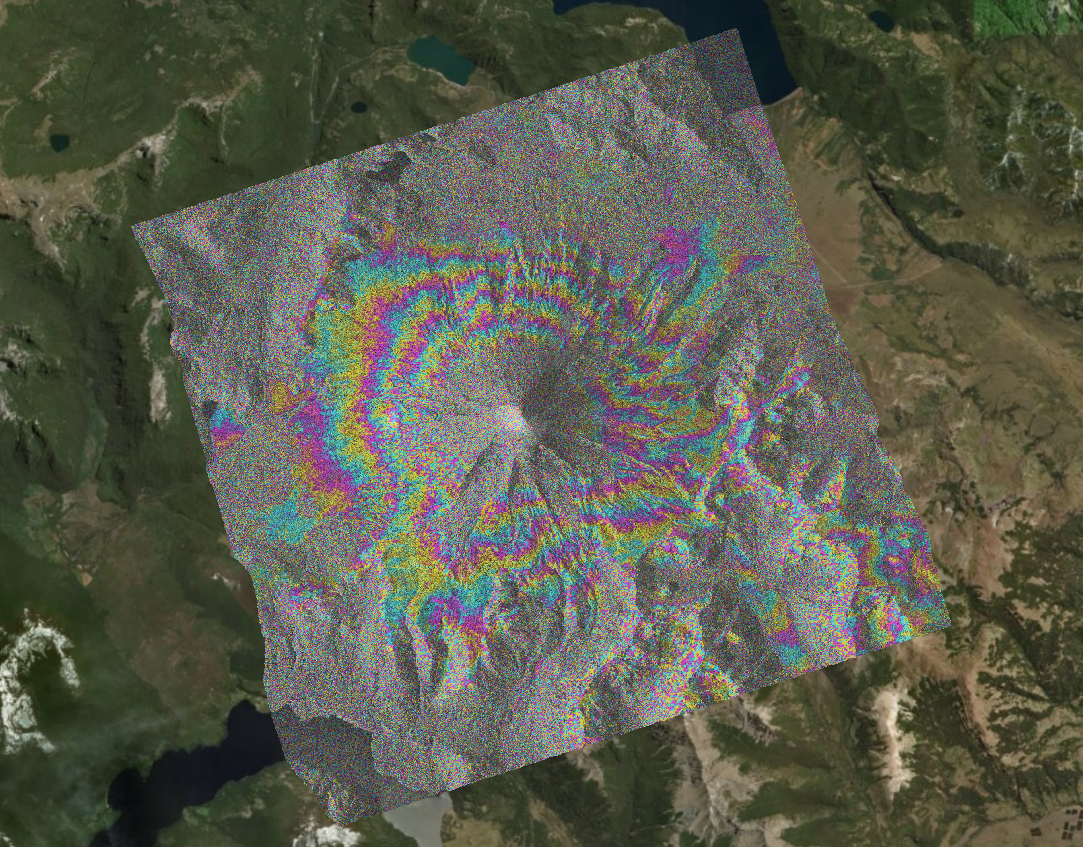 Cal/Val processors for SAR instruments and products
Processors in charge calibration and validation activities, to ensure the quality and reliability of the SAR instruments and its products.
Polarimetric SAR (PolSAR) and Interferometric SAR (InSAR) image analysis
We offer specific expertise on exploitation and interpretation of Polarimetric and Interferometric SAR data, from image focusing and pre-processing to the final product generation and the assessment of its quality.
Processors for advanced (L2) SAR products generation
Processors for advanced (L2) SAR products generation This implies both the scientific algorithms and the HW/SW infrastructure required to obtain interpretable and applicable products from the raw (L1) SAR imagery.
SAR applications
SAR data interpretation and analysis in a wide range of fields, such as Hydrology, Geological Mapping, Ocean Surveying, Oil/Gas & Mining, Infrastructure/Engineering, Risk Management and Disaster Response, etc.